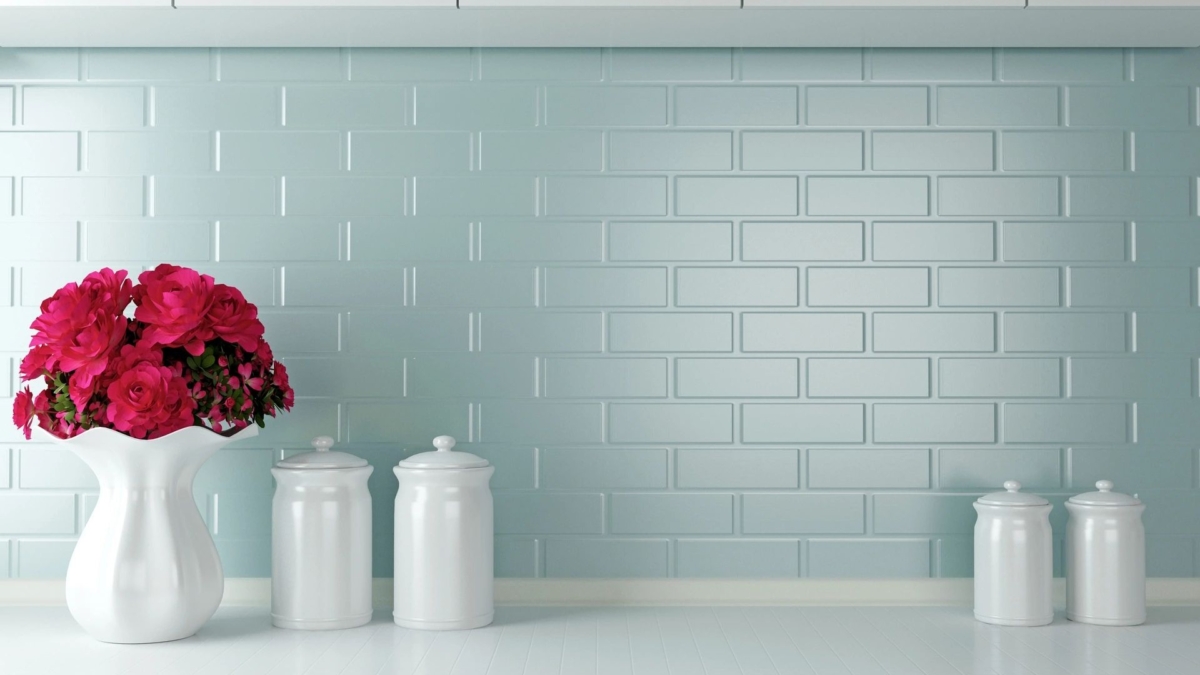 Renovating can be exciting and stressful! Even choosing the details can seem overwhelming. But it can be these decisions that make your space unique, and choosing the right tile can do just that. Tiles are not only for practical use, they can also be stylish. To make it a bit easier for you to choose what might be best for your renovation project, let us break down the pros and cons of some different tile types.
Ceramic
Pro: Inexpensive, durable, and easy to install. They are a popular choice because of their versatility, leaving a fresh custom made appearance in any kitchen or bathroom.
Con: When shopping you must take note of the lot number. Colours can vary from lot to lot. Also, you must be aware of the glazed and unglazed options. Keep in mind they are not the best for high impact areas.
Porcelain
Pro: Elegant finish that comes in a wide variety of styles and is easy to clean! Porcelain tiles are suitable for many applications but they especially hold up in high-traffic areas.
Con: You will need an adhesive when applying this type of tile. Not impossible for a DIY install, but an extra step to consider.
Glass
Pro: Eco-friendly and stain resistant! Makes for gorgeous backsplashes, countertops, and bathroom walls.
Con: Can be expensive and difficult to install. Although the surface is quite beautiful and reflective, glass can chip easily, therefore it is not recommended for kitchen or bathroom floors.
Marble
Pro: A rich, one of a kind look! Marble is unique because of its naturally patterned surface. This quality adds depth and sophistication to any kitchen or bathroom.
Con: Extra maintenance! Best used in low traffic areas. Most stone tiles are not easy to clean and are susceptible to scratches and stains. You may also need to consider a sealer if the tile is applied in an area that can get wet or dirty.
Mosaic
Pro: Time to get creative! Mosaic tiles work best on walls, but that doesn't have to be a limitation, they come in an array of shapes, sizes, and colours, which will be sure to add a pop to any room. They are long lasting and easy to clean.
Con: Installation can be a laborious process. The more intricate the design, the more time it will take.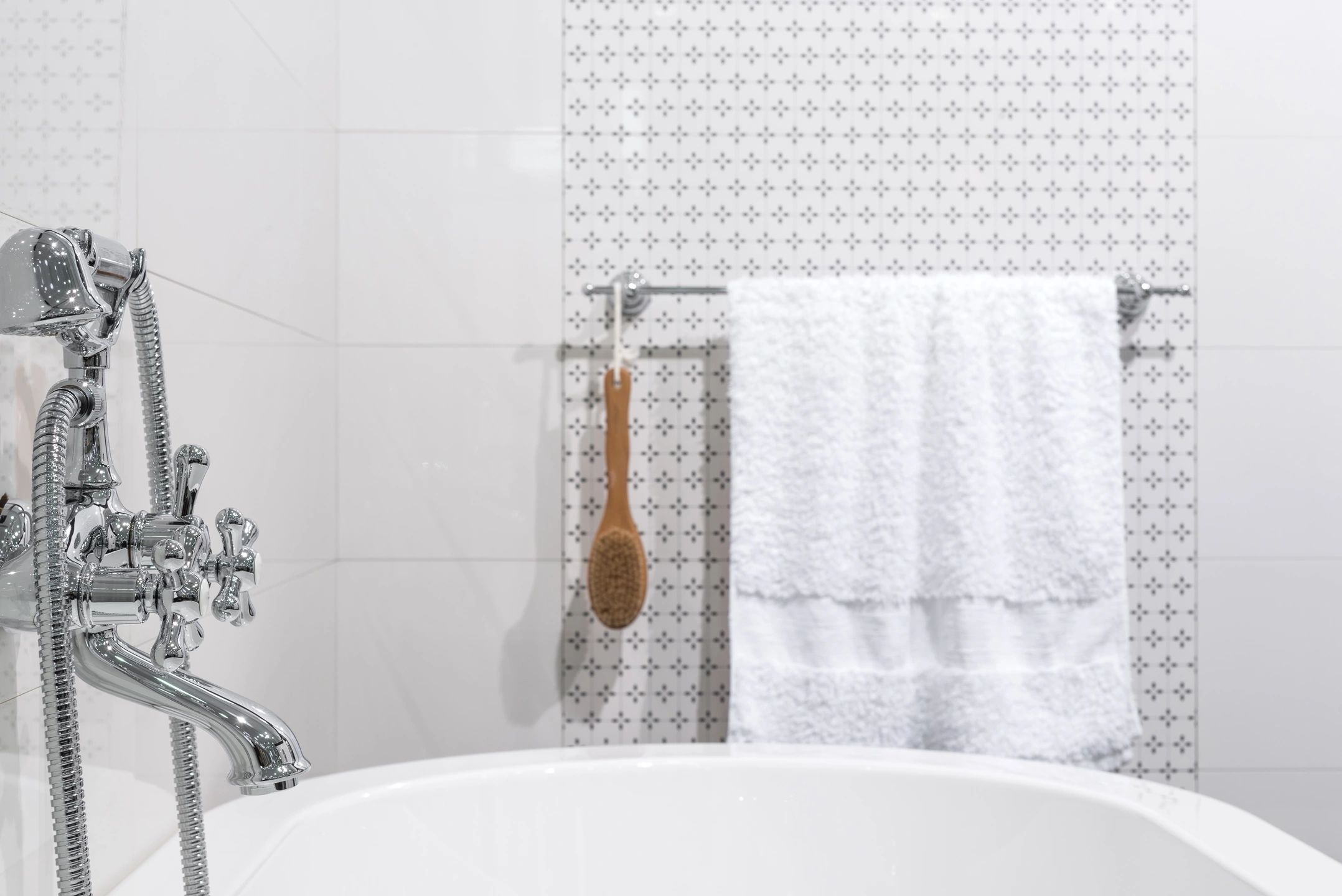 As a reputable Saskatoon renovation contractor, Krawchuk Construction Inc. can help with the tile selection for your home improvement project. We have experience with all types of tile and can help you select the best type for your kitchen, bathroom, or home renovation or repair.
Renovating Saskatoon - The Pros & Cons of Common Tiles