Basement Contractor - Saskatoon Basement Finishing Company
Krawchuk Construction Inc. is your Saskatoon basement renovation expert. We provide complete basement renovations as well as upgrades and basement finishing. From framing, electrical and plumbing, to in-floor heating as well as drywall, painting, and finishing Krawchuk Construction Inc. is your basement renovation company in Saskatoon.
We will work with you to make the most efficient use of your basement square footage. We provide design services and work with you every step of the way to transform your living area and provide you with a beautiful and modern basement renovation.
Add extra usable space to your home by finishing your basement!
What can I expect with my basement renovation?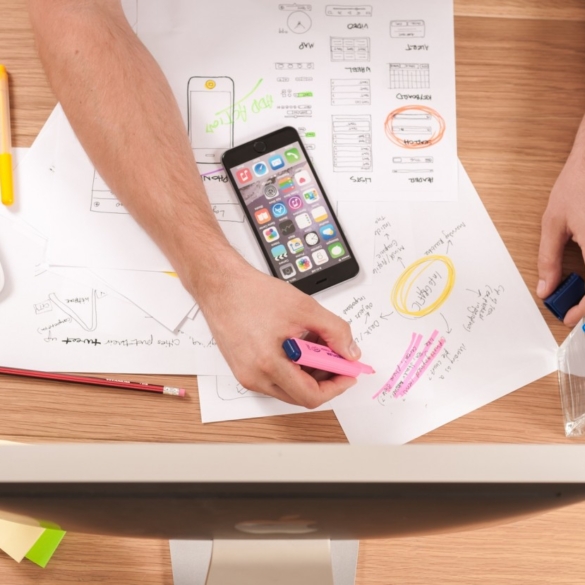 Krawchuk Construction works with you to design and make efficient use of your basement space. Our experienced designers will draft a detailed floor plan taking into consideration rooms, plumbing, electrical, and building codes.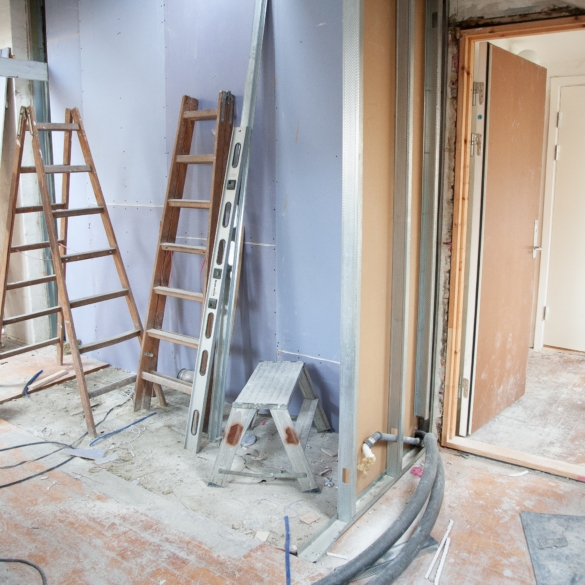 The first step to beginning your basement renovation project is to frame the walls taking into consideration insulation and sealing requirements. Framing begins the construction of your basement renovation.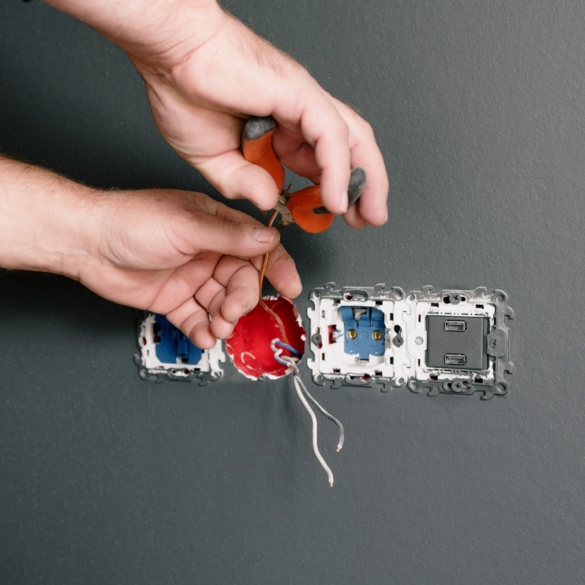 Our knowledgeable electricians will complete all required electrical needs. Whether you're planning a home theater or lighting installation, our certified electricians will do a professional job.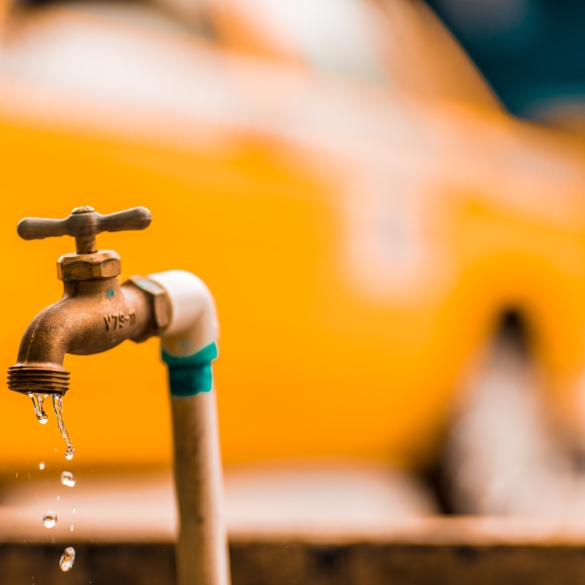 If you have designed and planned for bathrooms, bars, or any other water features, Krawchuk Construction Inc.'s journeymen plumbers will complete all plumbing requirements to a very high standard.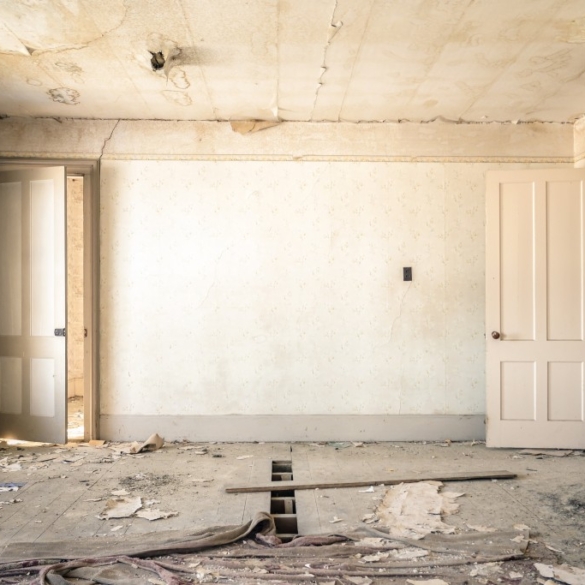 It is time to get those walls up! Our drywall contractors will install drywall to the framing and mud and sand in preparation for painting and finishing the wall.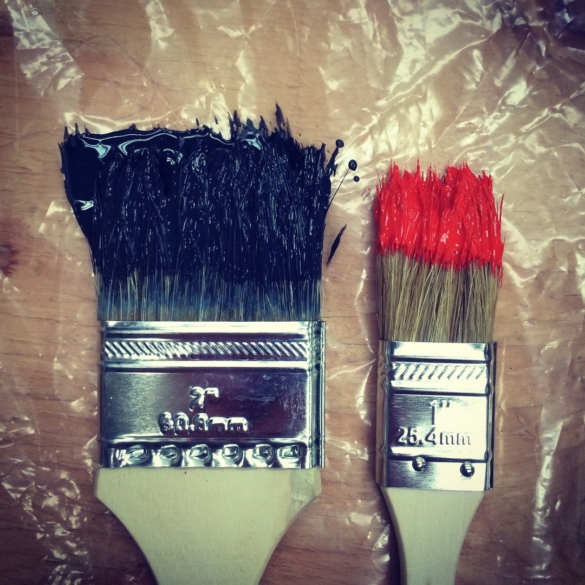 Our painting specialists will transform your basement into your favorite place. Our complete and pristine painting contractors will complete your basement walls.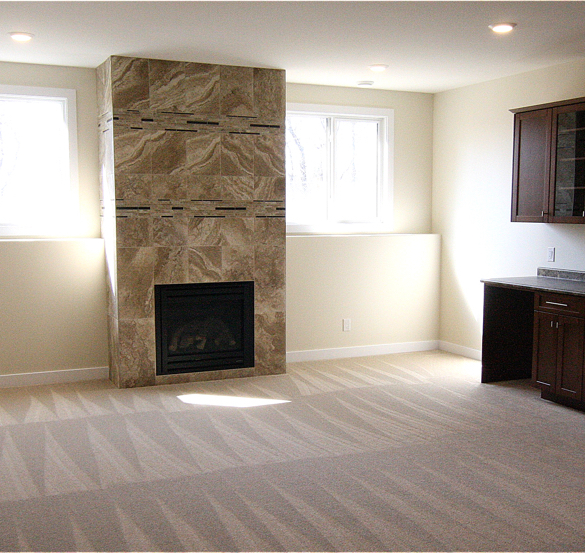 We will complete your project installing the flooring of your choice whether that is carpet, laminate, or maybe luxurious and modern microcement. We also install HexHeat in-floor heating. HexHeat flooring is perfect for basement floor installations.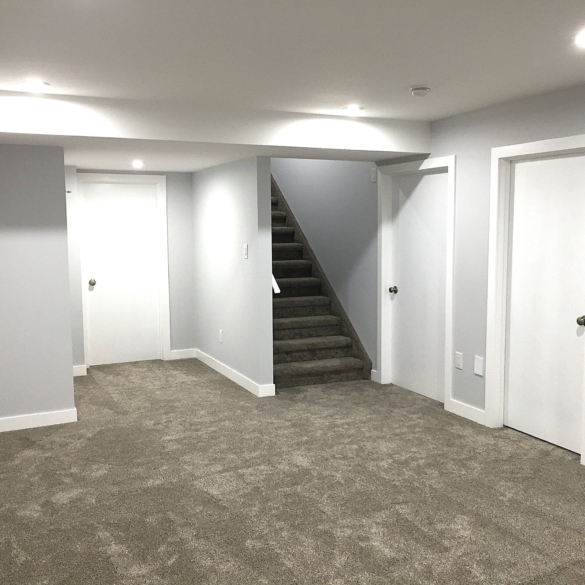 The final touches include installation of trim and doors. Our finishing experts will complete the last small details to complete your basement renovation..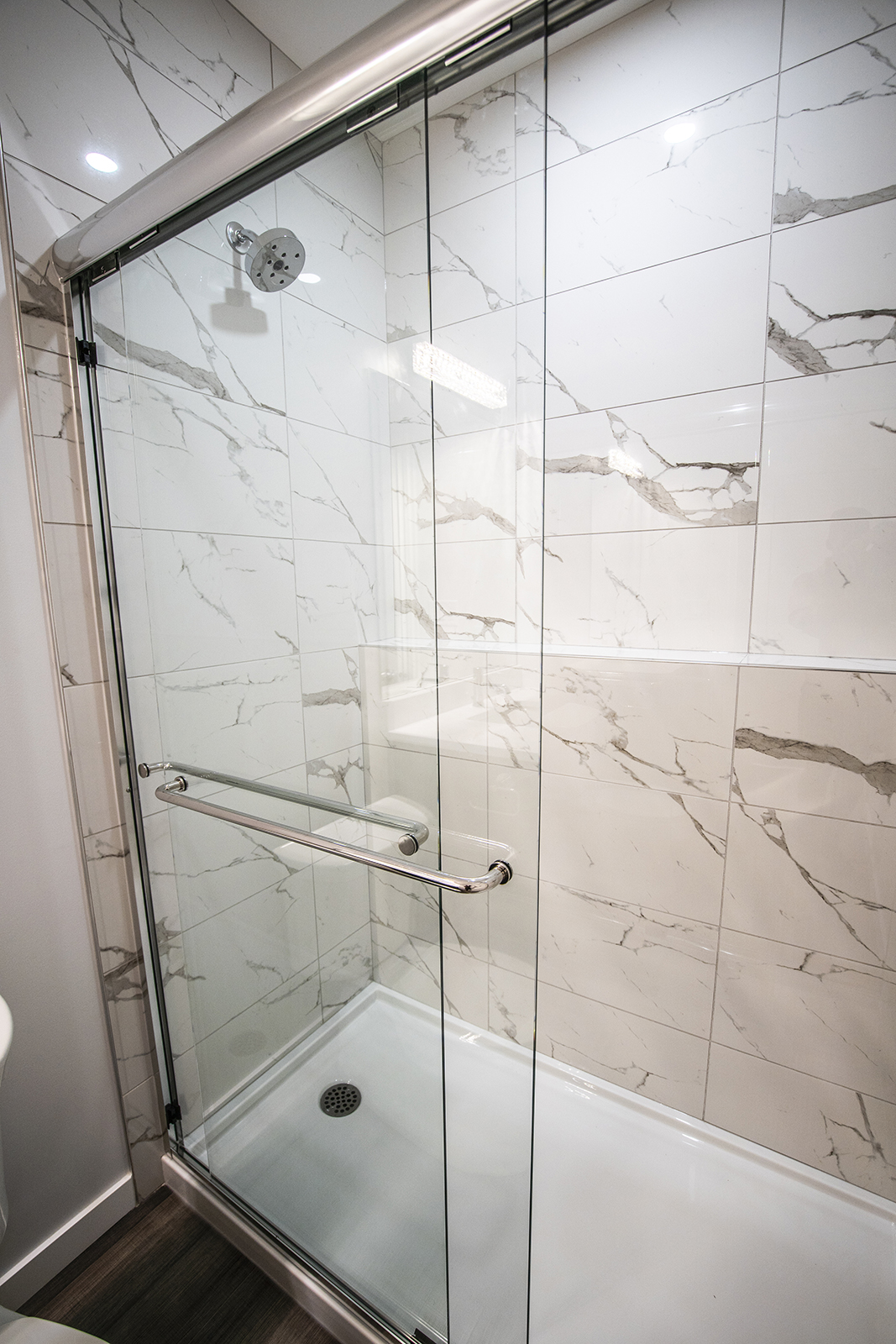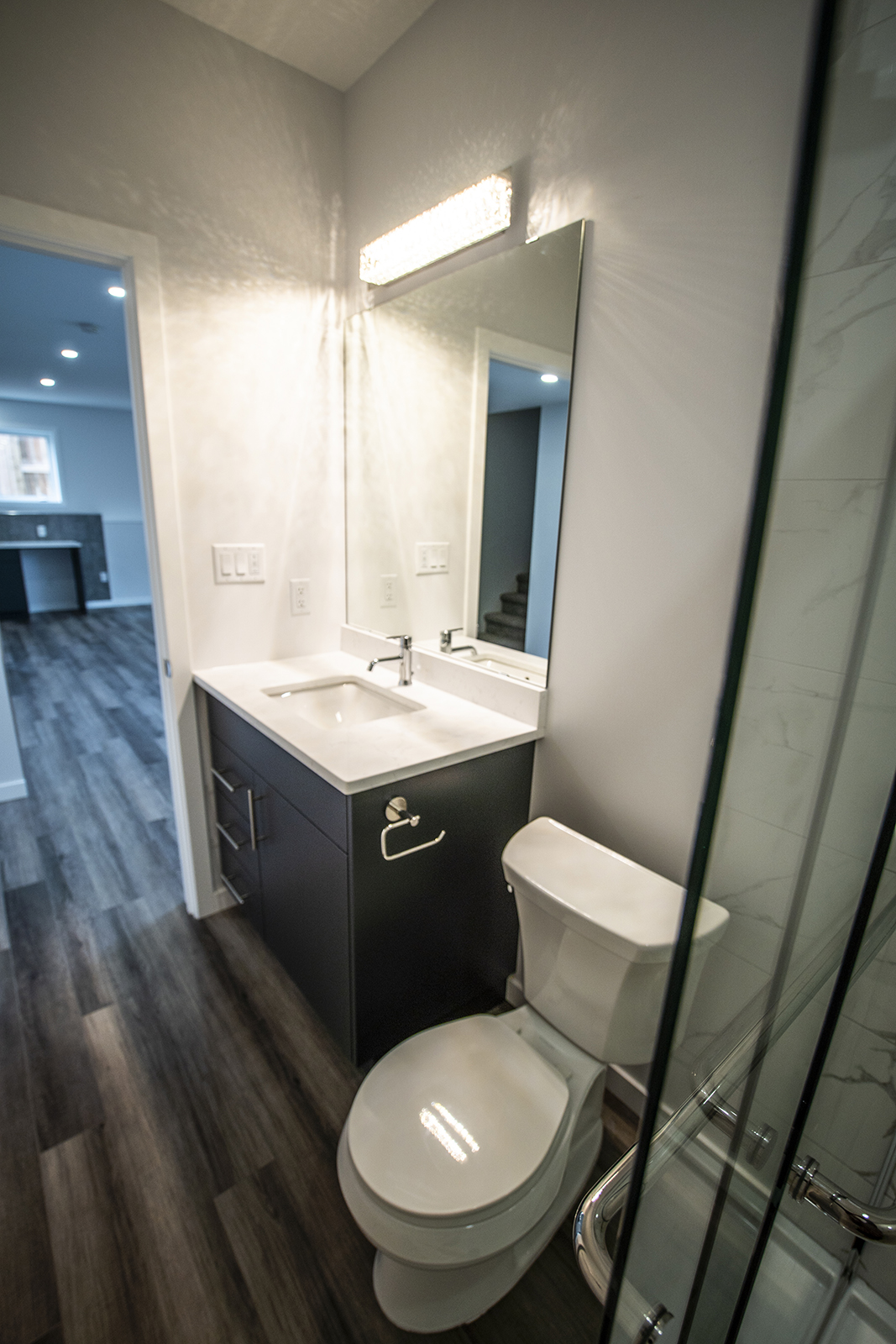 Krawchuk Construction Inc. provides home renovation services to Saskatoon and area. Our team of professional designers and contractors will work with you to nail down and bring your vision to life.
Our basement renovation experts provide a variety of services:
Adding and repairing plumbing
Installing electrical wiring
Construction of rooms
Installing bathroom fixtures and appliances
Replacing and improving basement flooring including HexHeat in-floor heating
Krawchuk Construction Inc.'s work is guaranteed to be up-to-code. Every job is safely completed to a high standard. Contact Krawchuk Construction Inc. today.