Basement Contractor - Saskatoon Basement Finishing Company
Basement Renovation Specialists
Krawchuk Construction Inc. is your Saskatoon basement renovation expert. We provide complete basement renovations as well as upgrades and basement finishing. From framing, electrical and plumbing, to in-floor heating as well as drywall, painting, and finishing Krawchuk Construction Inc. is your basement renovation company in Saskatoon.
Add extra usable space to your home by finishing your basement.
We will work with you to make the most efficient use of your basement square footage. We provide design services and work with you every step of the way to transform your living area and provide you with a beautiful and modern basement renovation.
Renovating and making use of your basement doubles your square footage! Consider the potential benefits of developing your basement.
Call us at (306) 262-5044 or contact us for more information about basement development.
POTENTIAL
Envision your Basement's Potential
Basements are often the most neglected living space in our homes, however they hold the greatest potential. Basements add additional space as well as the potential for additional income.
Transform your basement into a fitness area, game room, library, or add that extra bedroom for guests. Consider a basement suite that you can rent out. Make your home work for you!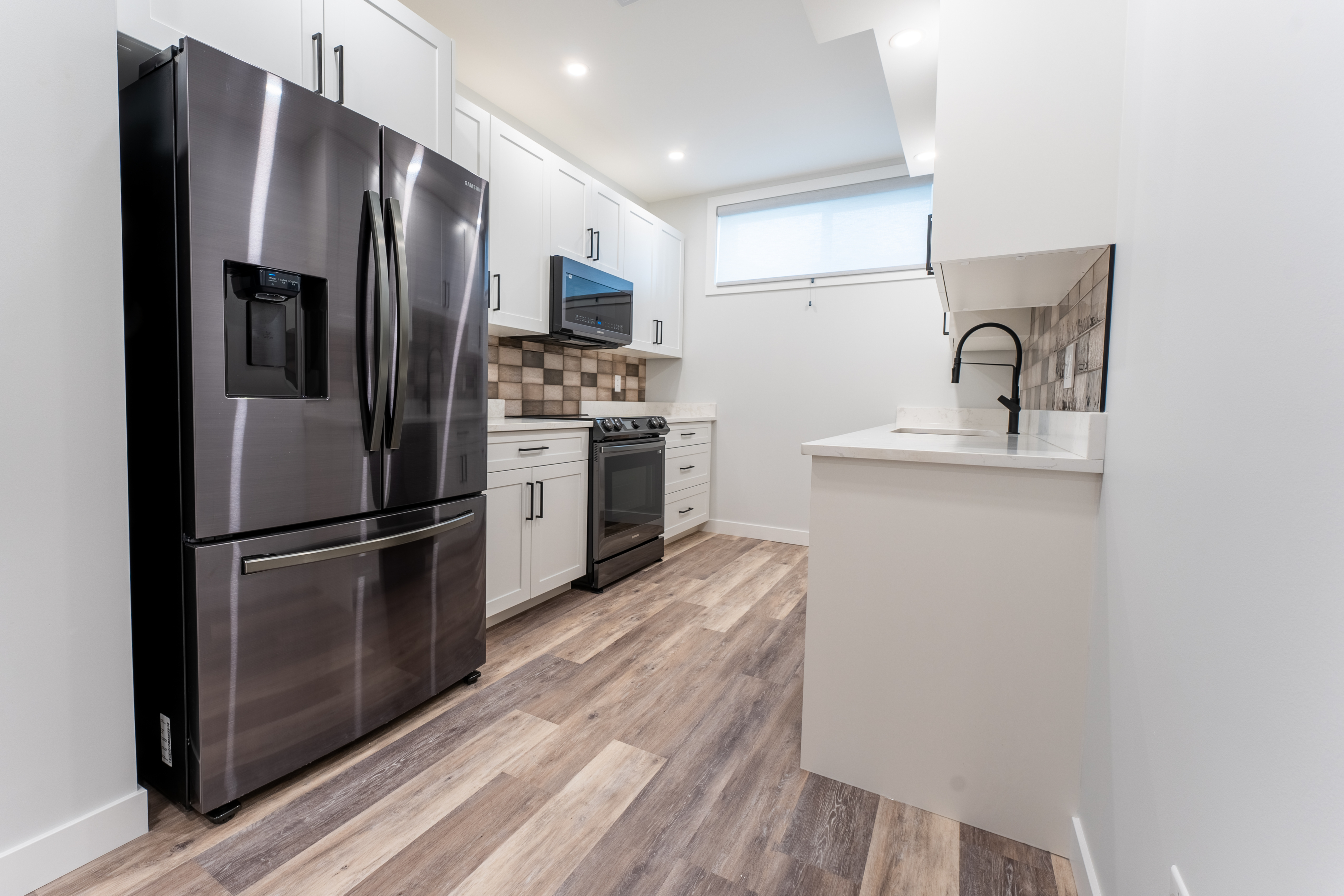 LEGAL BASEMENT SUITES
A Place that Pays You
Basement apartments allow you to transform a potentially dark and cold place into a warm, inviting, and bright area. There are many benefits to adding a legal basement suite to your home. A basement apartment can provide a dependable income and increase the resale value of your house. A fully functional living space is relatively easy to achieve.
Ideas for your Basement Renovation
Consider your current home and what exciting features you can add to your basement. If you have a well equipped home, think about adding a luxurious living space such as a home gym, a gaming area, or maybe a freestanding bar. Increase the value of your home while also creating a place to relax and spend time with your family.

Fitness Area

Guest Suite

Home Office

Movie Theatre

Wine Storage

Home Library
Client Reviews
Krawchuk recently developed our basement - in addition to a great end result their team is very organized and professional. Both Jordan and Amanda are quick to address any concerns and communication on project updates is consistently provided. They are a top notch contracting team!
Krawchuk just completed an office renovation which is the second project they've done for us. I was very pleased with the results, it turned out exactly as I hoped it would. We were always aware of what was happening, they guided the process very well and dealt with unexpected product delays due to shipping issues with clear transparency. Highly recommend as a trustworthy contractor.
Jordan and Amanda have helped us with two separate projects over the last two years. We were weary about selecting someone to manage these projects for us but we could not be happier with how things went. They are professional project managers. We quickly learned that we didn't have to worry about all the details all the time because they would be on top of it for us. We really felt like they had our backs to make sure the work was done the right way and was what we would be happy with. We would be glad to come back to them for future work again and will refer them to our family and friends.
We used Krawchuk for our basement developing. Jordan and Amanda were great to deal with and their team was excellent as well. Our project looks even better then we envisioned. If you want to have something done right the first time, I highly recommend them. Will definitely use them again for any future projects.
After finding a series of great reviews online, I ultimately decided Krawchuk was the company to help me complete my basement. Jordan and Amanda were insightful, responsive, and just a pleasure to work with. Would recommend!
Myron Knihnitski
2021-09-16
I dealt with Krawchuk Construction for a recent project. From start to finish was a great experience. The quality of work was amazing and could tell they took great pride in their company based on the organization and the attention to detail they showed. I would highly recommend dealing with them and certainly will use them again in the future.
Krawchuk Construction recently demolished our 35-year-old deck and replaced it with a beautiful new, larger one. I found Jordan and Amanda very easy to communicate with. They listened carefully to what we wanted and responded quickly and professionally to our questions. Tyler, who built the new deck, was a real perfectionist, and we are very happy with how it turned out.
We chose Krawchuk Construction to do our kitchen renovation and are very pleased with the completed result.The work was done in a professional friendly manner by all the people involved.They were helpful and understanding with all of our questions and concerns and promptly dealt with any issues. Their knowledge of construction and eye for details is a winning combination.
Krawchuck Construction did a fantastic job with our bathroom reno.. Jordan, Amanda and their team were friendly, knowledgeable, respectful and very particular of their work. This was the third room reno they've done for us in the past 5 years. We highly recommend them.
Caitlyn Purich
2021-03-23
Our basement was recently finished by Krawchuk Construction and we are very happy with the final result! The work was professionally completed and all involved were friendly, neat, and mindful of our space. We are grateful to have turned this unfinished space into a warm useable basement.
KRAWCHUK CONSTRUCTION INC.
Experience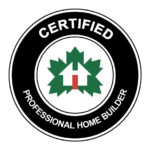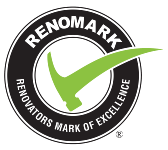 Krawchuk Construction works with you to design and make efficient use of your basement space. Our experienced designers will draft a detailed floor plan taking into consideration rooms, plumbing, electrical, and building codes.
Make your basement an extension of your home. Krawchuk Construction is a member of the Saskatoon Home Builder's Association as well as the Canadian Home Builder's Association
A Place of Your Own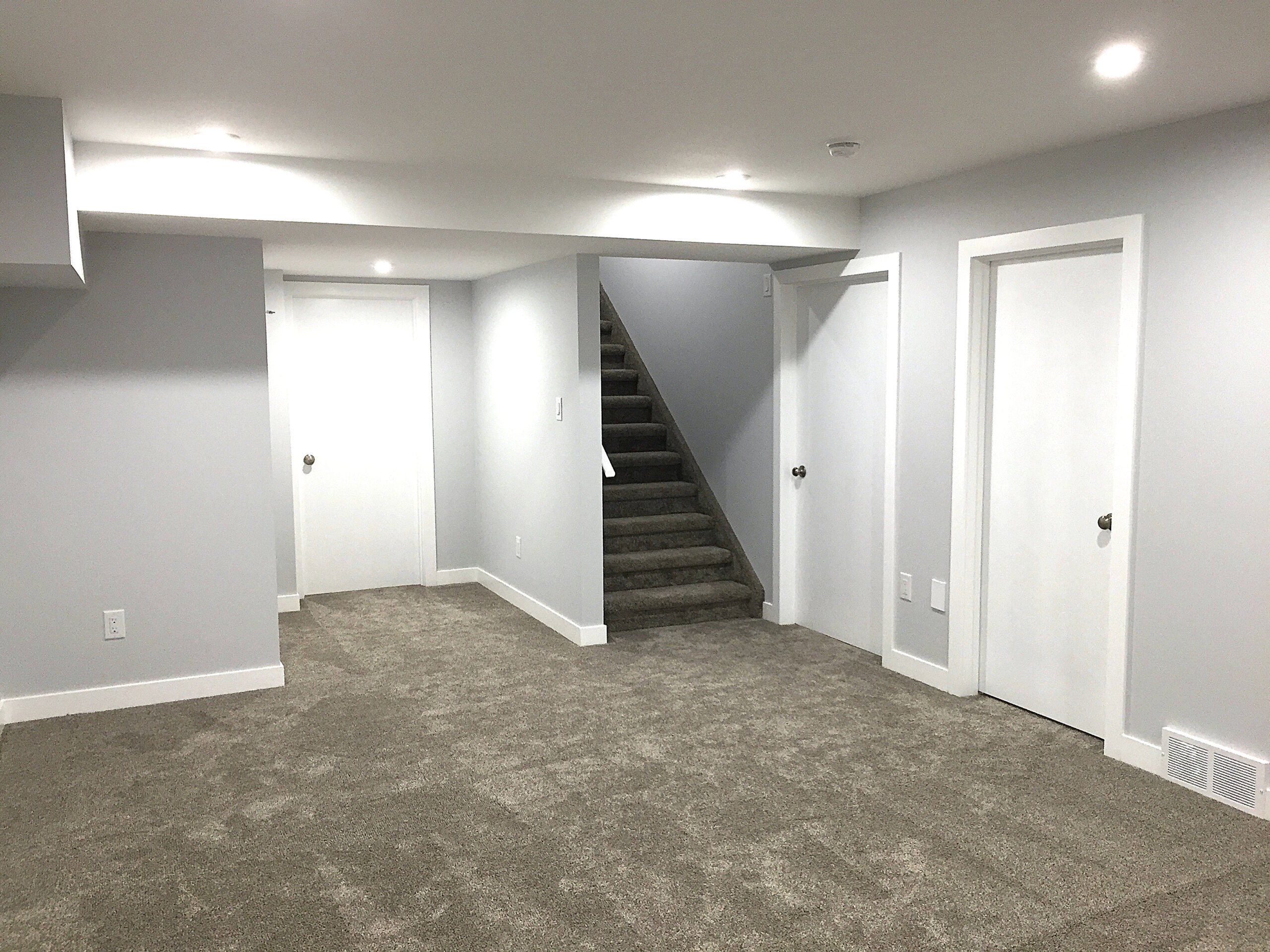 Krawchuk Construction Inc. provides home renovation services to Saskatoon and area. Our team of professional designers and contractors will work with you to bring your vision to life. Visit our sister page at www.saskatoonbasementdevelopment.com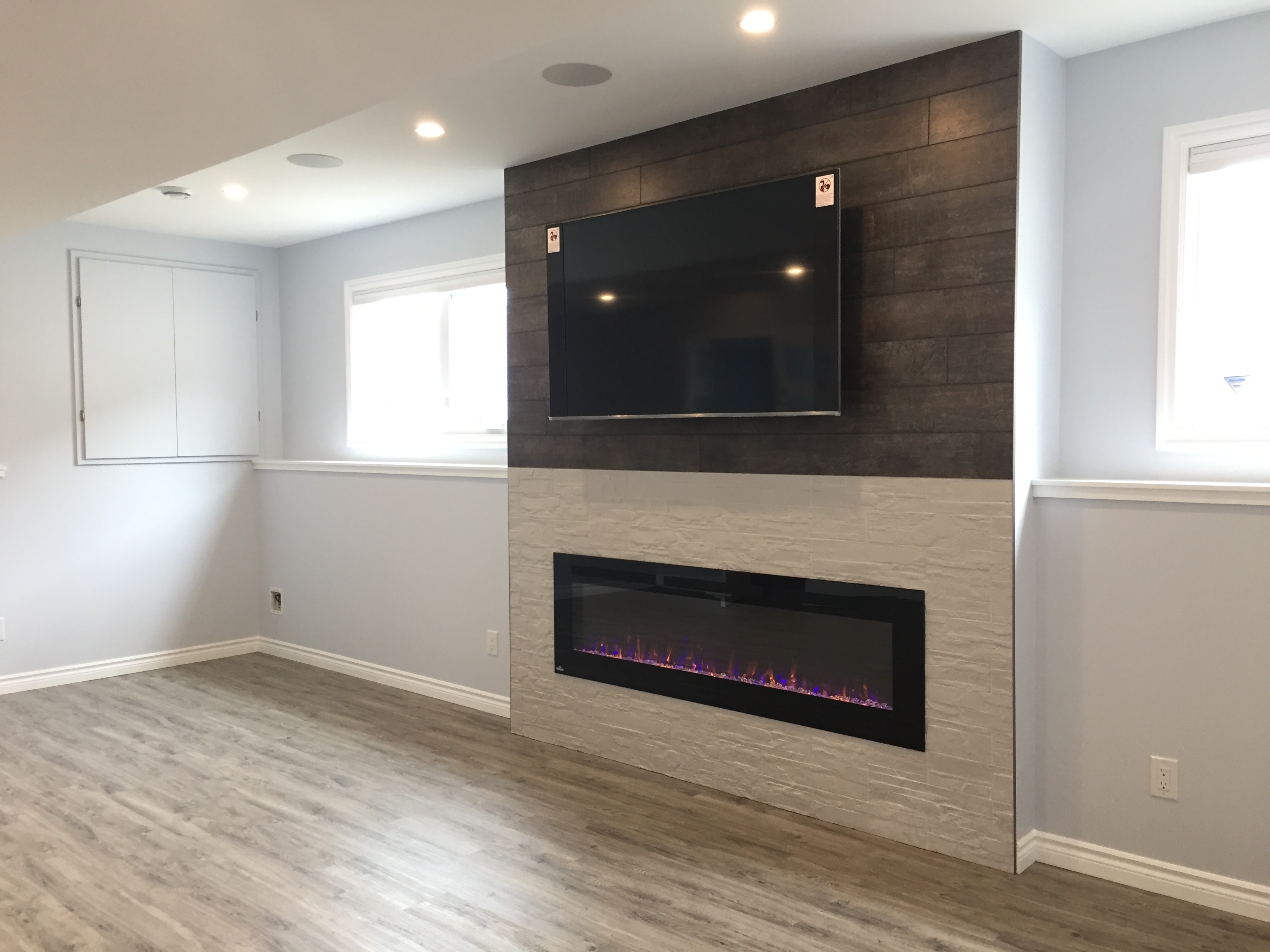 OUR BASEMENT RENOVATION EXPERTS PROVIDE A VARIETY OF SERVICES.