Contact Krawchuk Construction Inc. for your Renovations!
We are always ready for a new adventure!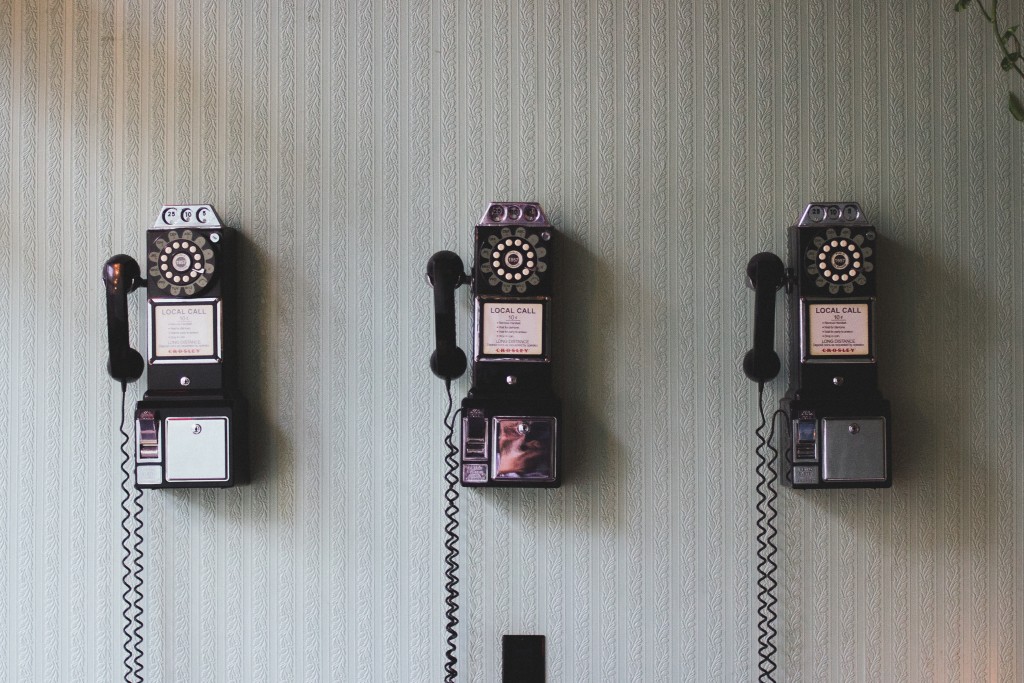 Krawchuk Construction Inc.
718 Dickson Crescent, Saskatoon SK S7T 0H7
We are ready when you are…
Contact Krawchuk Construction Inc. today!
Tell us how we can help you, fill out the form below and we will contact you right back! It's just that easy…
Krawchuk Construction Inc. does not collect any personally identifiable information about you when you visit the website unless you voluntarily provide this information, for example by contacting us through our email form. Personal information collected in these cases may include your name, contact details, email address, home address and telephone number.  By providing information through our email form you consent to its use to respond to your requests, to contact you and to provide information about our services.