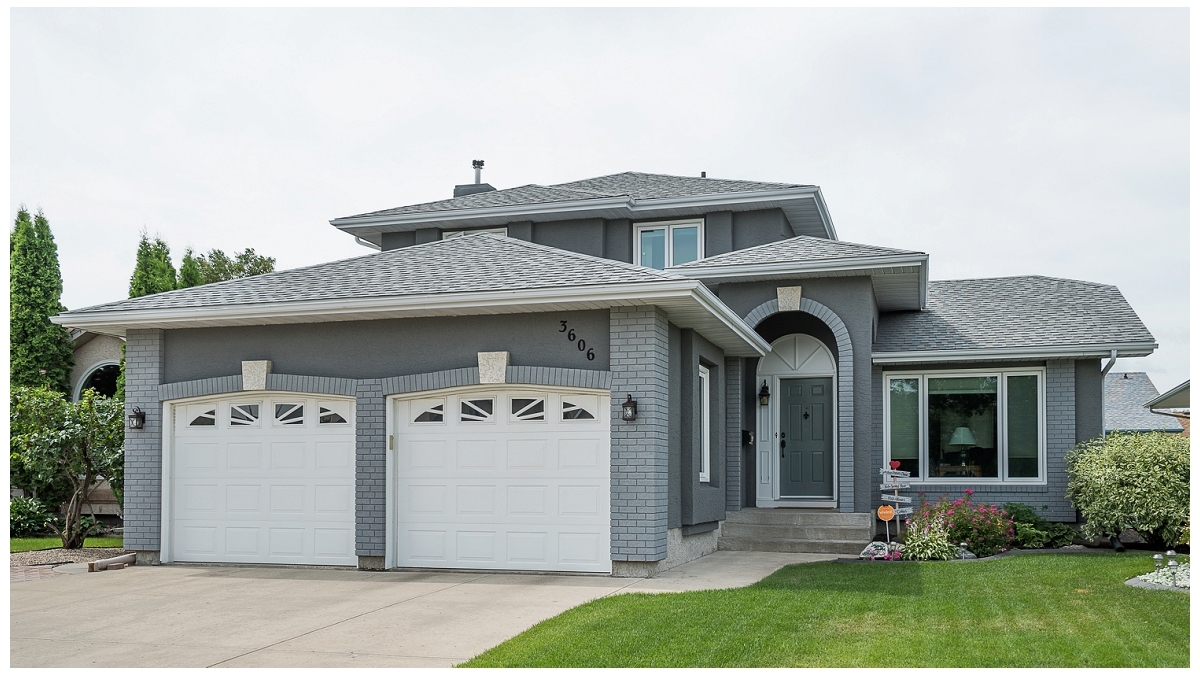 The best exterior/interior finishing product for your home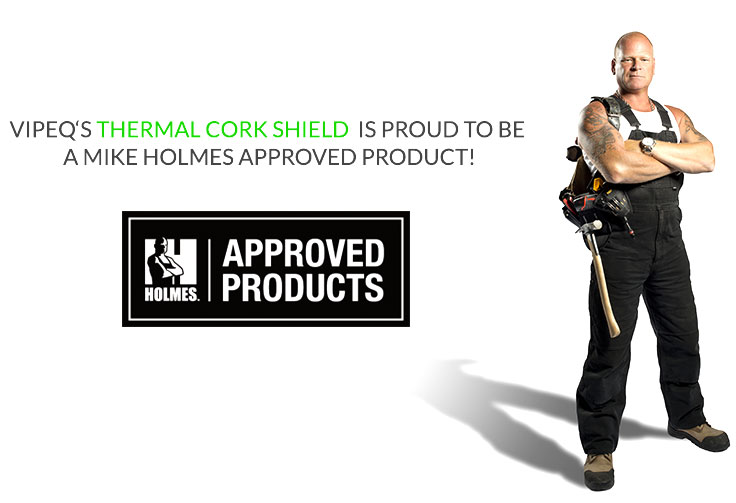 Mike Homes Approved Product is a Cure-All for Your Home!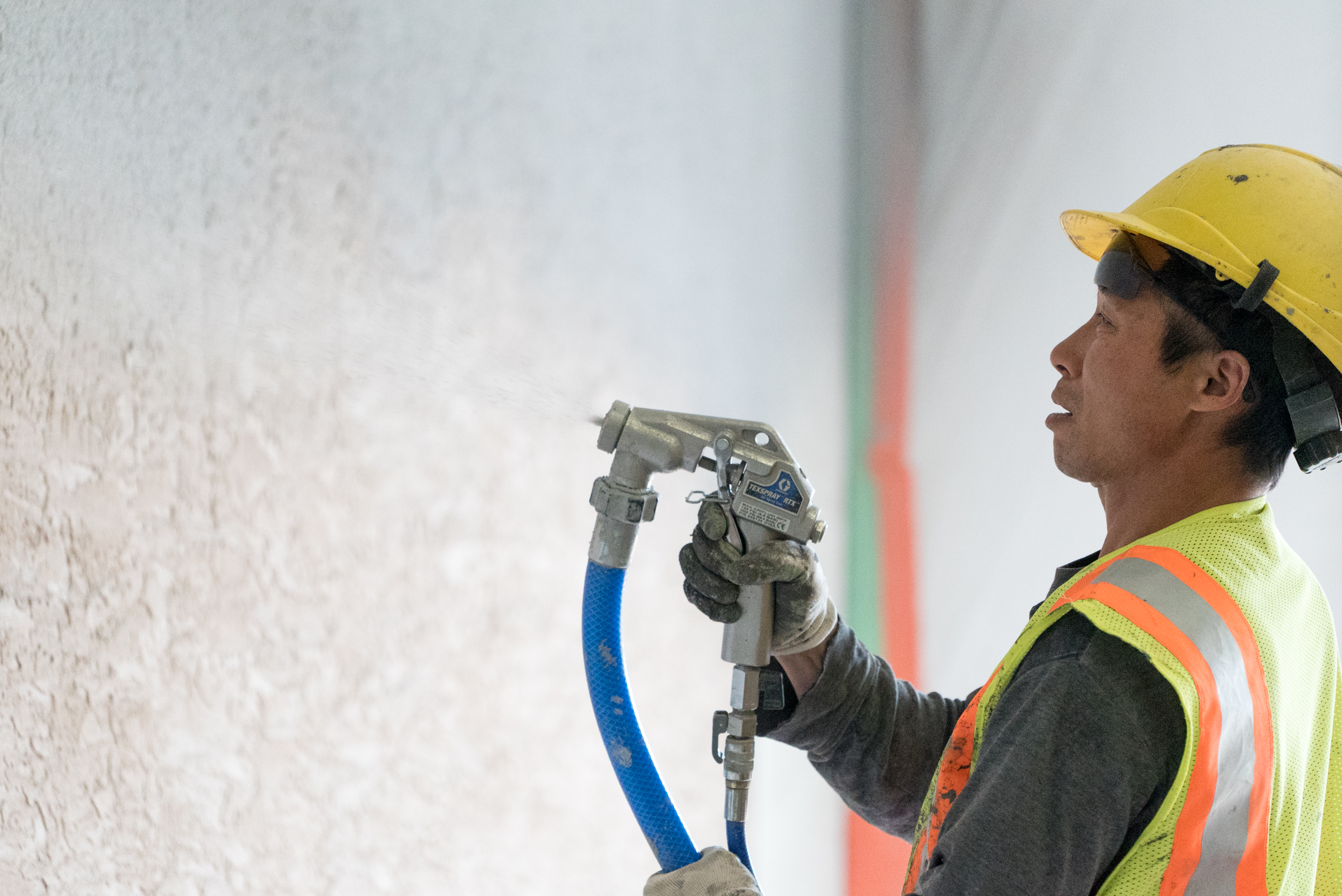 Is your home cold and drafty? Is water getting in? Does it need a facelift? Vipeq Thermal Cork Shield can fix numerous problems in new and aging home and can be applied to almost ANY surface. Here are just a few of this product's amazing capabilities:
Thermal Barrier: Cork is a natural thermal barrier that greatly reduces heat or cold from penetrating into or escaping from your structure. Vipeq Thermal Cork Shield has a U-value of 0.068 which is equal to an R-value of 14.7. This adds a thermal break to the outside of your home allowing your insulation to perform at maximum capacity.  Utility bills are lowered as a result!
Acoustic Insulation: Thermal Cork Shield provides a reduction in sound of up to 18 decibels when applied to both sides of the surface and 9 decibels when applied to one side.
Fire Retardant: Cork is naturally fire retardant; it will not release incandescent particles nor will the flames propagate. Thermal Cork Shield is currently rated at a Class 'B' in Canada, but work is ongoing to have the rating changed to Class 'A' to match the rating in the United States.
Maintenance-Free: Thermal Cork Shield is mould- and mildew-resistant and is durable and easy to clean. The product is pliable, bendable and breathable, and the colour fades 10 times slower than paint or stucco therefore providing a maintenance-free finish for years to come.
Earth-Friendly: Cork is a renewable resource. The product is stripped from the bark of the tree which then renews itself. No trees are clear cut in the process of making the product.
People-Friendly: The product is made with no harsh chemicals and can be applied without masks. It comes in 20 stock colours and custom colours are available.
Warranted: Vipeq Thermal Cork Shield comes with a 10-year warranty.
If you are looking to upgrade your home, fix some issues, and add a beautiful layer of protection, look no further than Vipeq Thermal Cork spray! Krawchuk Construction Inc. are certified application specialists – contact us today to discover how it can help protect and beautify your home.