Who We Are - Saskatoon's Renovation Company
Amanda Krawchuk, B. Ed. and Jordan Krawchuk, B. Ed.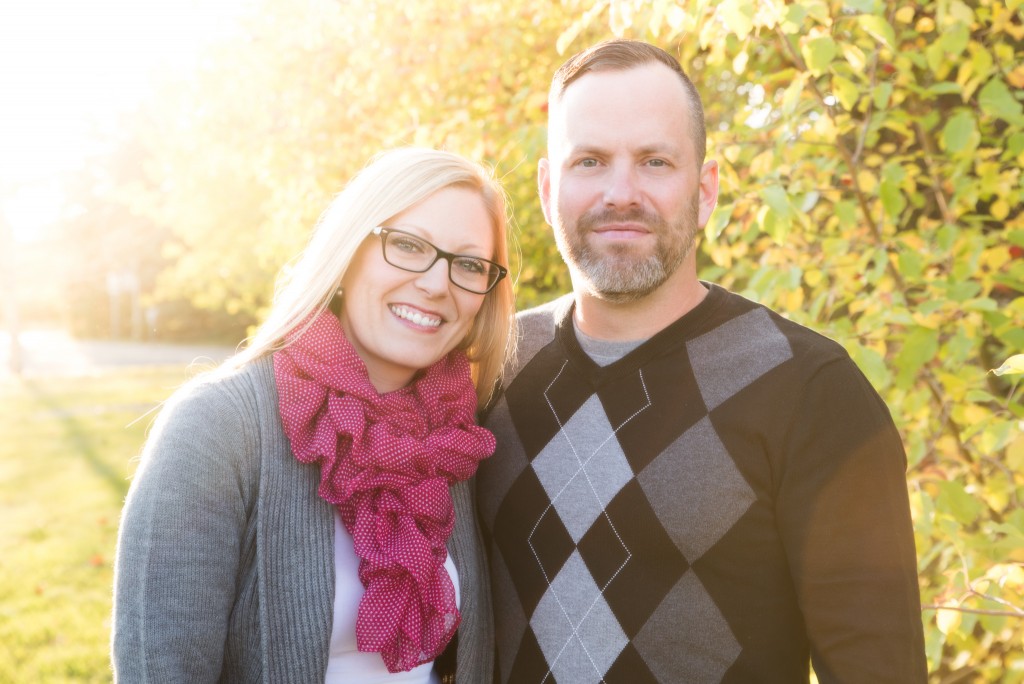 We love home improvement and working with people to make their homes as comfortable as possible. We approach every project with enthusiasm and a wealth of knowledge and expertise. Collaboration with our clients makes every project unique and personal, and we endeavour to make our clients' renovation experiences easy and enjoyable.
At Krawchuk Construction Inc., we want to build a relationship with our clients in order to make your dreams about your home become reality. We love what we do, and we will use our expertise and passion to create the space you want for your family.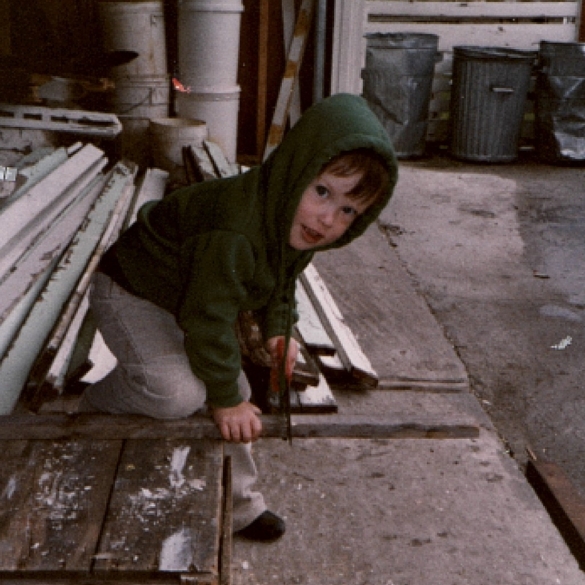 Jordan has been interested in the construction industry since he was a young child. He explored this interest, gaining hands-on experience in all aspects of construction including framing, finishing carpentry, and cabinet making.
Jordan graduated from the University of Saskatchewan with a Bachelor in Education. He used his love of the construction industry to inspire students in the area of Industrial Arts for 11 years before leaving teaching to pursue his dream of running his own construction company.
With Jordan as your contractor, you can be sure your project will shine with his expertise and passion for the industry.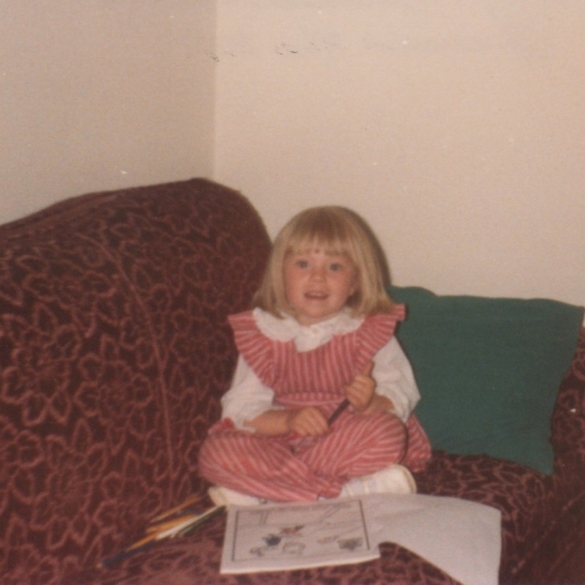 Amanda has always been a hands-on learner with a love for art, home renovations and design. Her interest in this area found it's match when she and Jordan took on their first whole-home renovation in 2003. Since then, she has grown her passion by gaining hands-on experience in all areas of the home renovation industry.
Amanda has a keen interest in home design and decor, and loves to see clients' dreams come true in their homes. She enjoys helping clients with design aspects of their projects and looks forward to collaborating with clients to create a space their family will enjoy for years to come.
What makes Krawchuk Construction Inc. different from the rest?
We work closely with homeowners to determine the desired outcome of every project. Through each stage, inspections are completed to ensure the utmost quality before moving on to the next phase of the project. This is how you can ensure your project meets all necessary codes and requirements, and how we ensure nothing gets missed or overlooked.
To ensure your project gets the very best attention
To ensure nothing is missed or overlooked
To ensure you remain happy with the outcome of your project
To ensure a collaborative approach to your project
To ensure your project has the best outcome
adherence to building codes
To ensure your project is up to standard
To ensure your project moves along at an appropriate pace
fully licensed and insured
To ensure you are protected (liability insurance, valid City of Saskatoon business license, Workers' Compensation insurance)
To ensure all areas of your home are safe for the duration of your project