Painting Services - Professional Saskatoon Painting Services
Looking for a professional painter?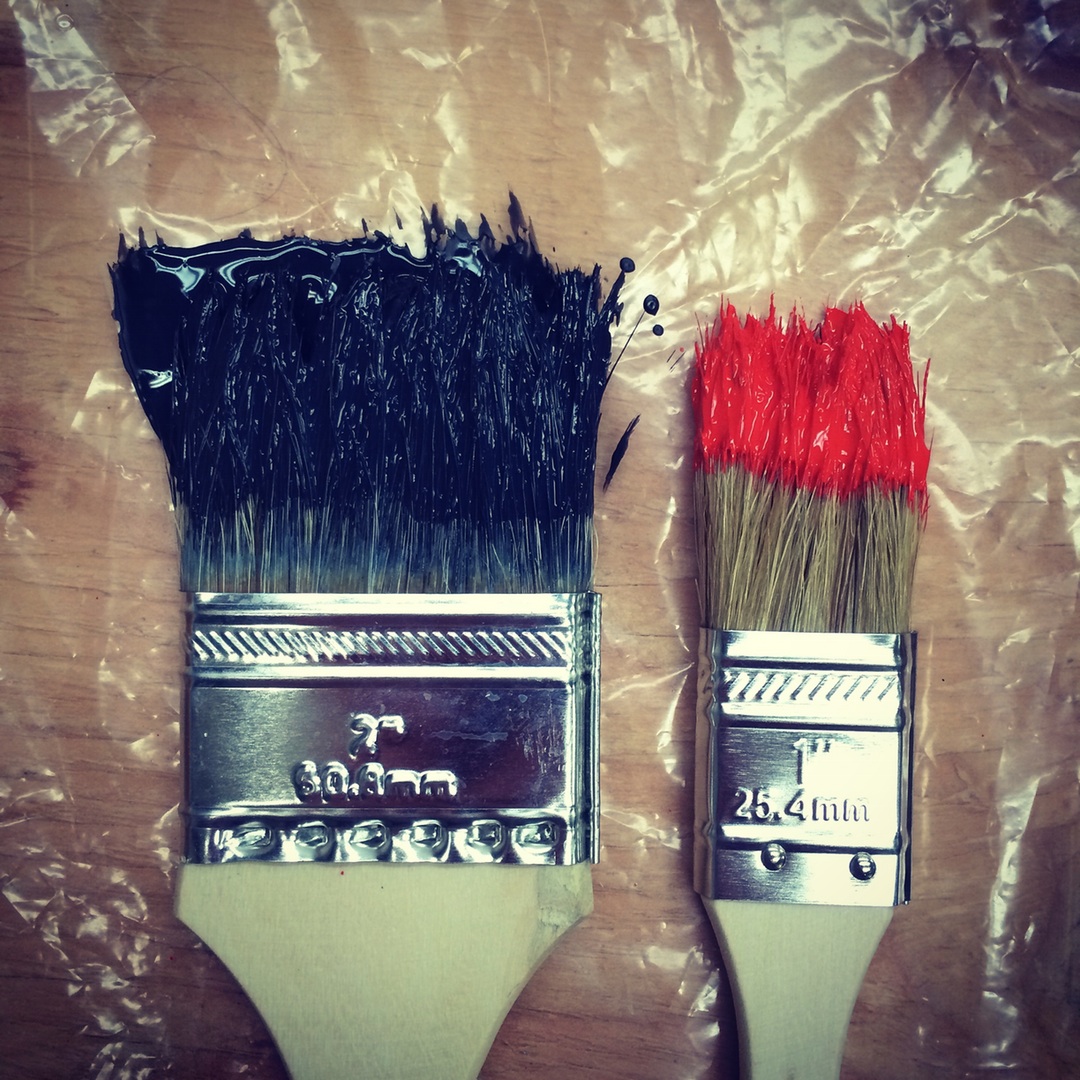 Are you building your own home, or finishing your own basement? Perhaps you are renovating?
We can help with our Professional Painters:
We are able to help troubleshoot and aid in decision making
We have experience in all areas of residential and commercial
Project types you might need help with:
New homes, basements, renovations, kitchens, bathrooms, bedrooms, all jobs big or small.