Kitchen Renovation Contractor - Professional Saskatoon Kitchen Renovation Company
We can help you cook up a brand new kitchen!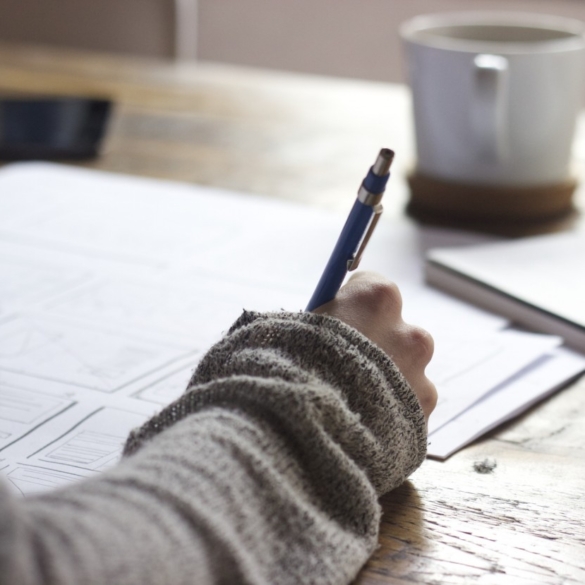 Design
Collect your ideas and let's create a delicious kitchen design! Krawchuk Construction Inc. is a Saskatoon kitchen renovation company that will collaborate with you to bring your dream kitchen ideas to life. Having trouble coming up with concepts and designs? We have plenty! From start to finish, we are by your side.
2D & 3D Design and Blueprinting – Getting the design right is the most important step. 3D designs allow you to see and FEEL your new kitchen.
Custom Kitchen Design – Work with our cabinet designer to create the look you want to achieve. Layout, special accessories, cabinet colour and style, handle colour and style, and type of countertop. Looking for laminate, granite or quartz? The sky is the limit.
Plumbing, Electrical, Flooring and Finishing – We've got all these areas covered for you. Work with our specialists in each area to create the space of your dreams.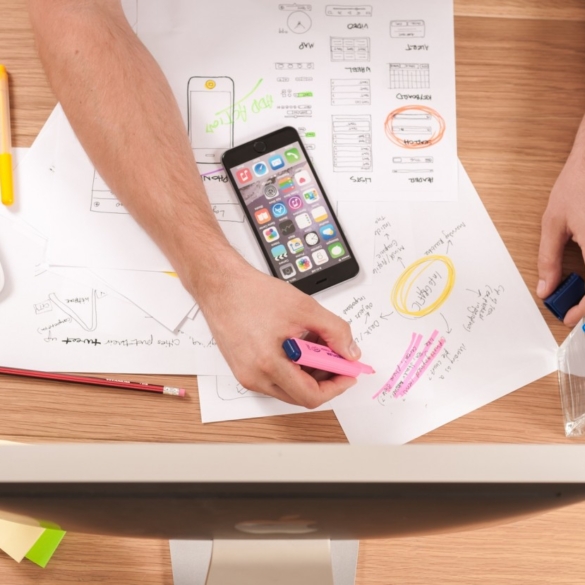 Prepare
Proper preparation is key to the successful outcome of all kitchen renovation projects. As a major home renovation company, Krawchuk Construction Inc. is fully equipped to ensure your space is ready for the upcoming renovation.
Demolition, renovation and preparation – Do you need to move some walls around to make your new kitchen an ideal space? Would you like to add or remove windows or patio doors? Do you want to update your flooring? As complete kitchen renovation experts, Krawchuk Construction Inc. can complete all the work for you. Working with one contractor ensures your project moves smoothly and efficiently, and that all areas are covered and prepared for each stage.
Appliances – A new kitchen begs for sparkling new appliances! Like adding accessories to a perfect outfit, a new range and hood, dishwasher, fridge, and microwave add a special finishing touch to a new kitchen.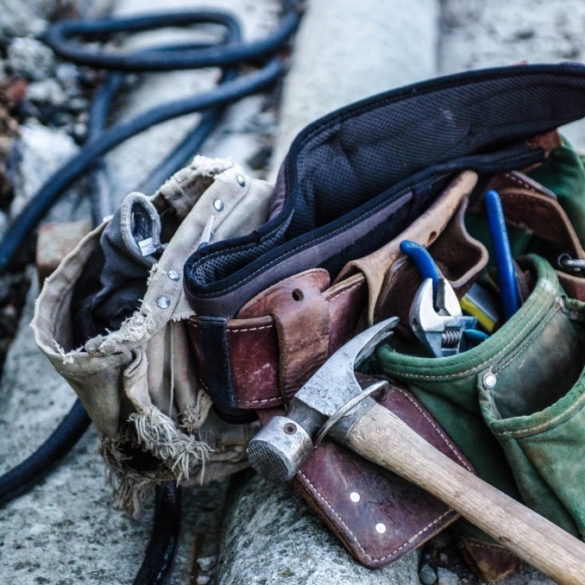 Install
Leave this part to us! From demolition to final clean, we are there to ensure there are no setbacks and to ensure everything is properly prepared for each stage of your kitchen renovation. With Krawchuk Construction Inc. in the driver's seat, your renovation is completed properly and your new kitchen will last a lifetime.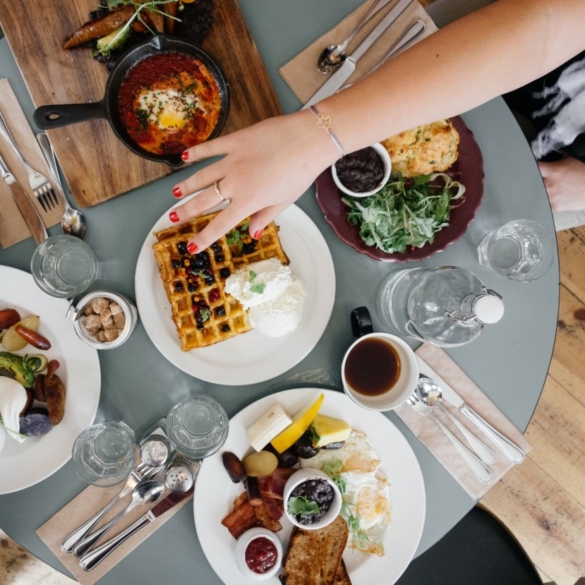 Love
Family gatherings, gourmet meals, fine pastries or wine and cheese: you're ready to cook up whatever you imagine!
Saskatoon Kitchen Renovation Experts
Krawchuk Construction Inc. is the leading Saskatoon kitchen renovation expert. We help you imagine the possibilities and then create it. We have the expertise, creativity and innovation to make your dream kitchen a reality.