Plumbing Contractor - Professional Saskatoon Plumbing Company
Need a licensed Saskatoon plumber or plumbing contractor?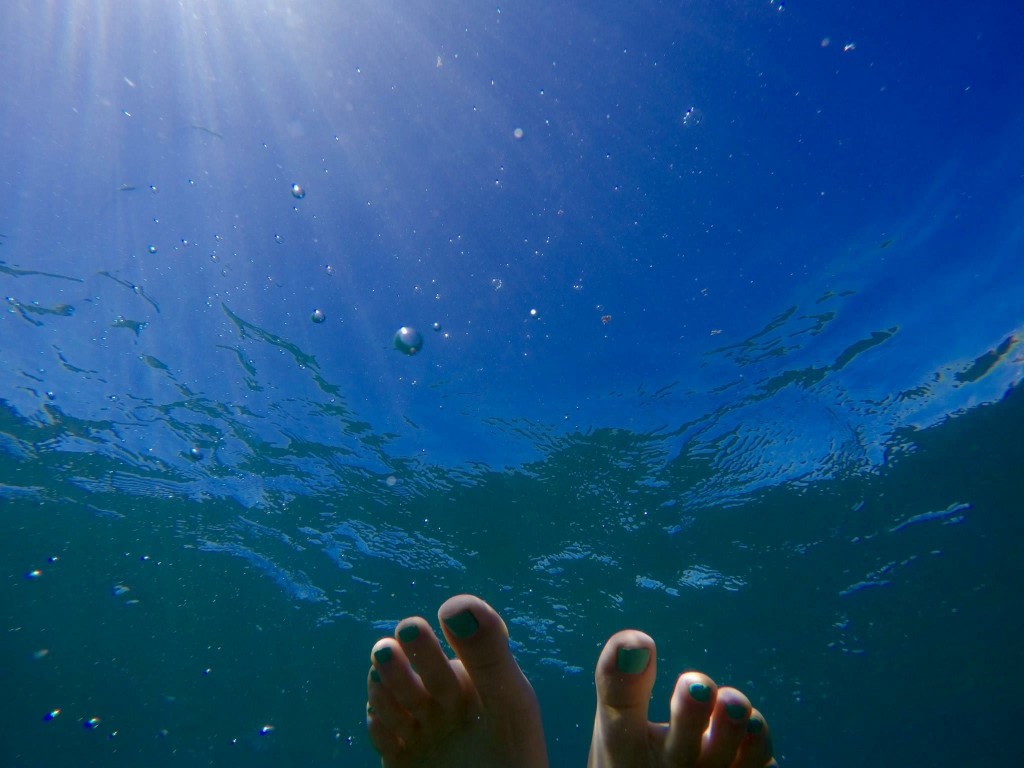 Are you building your own home, or finishing your own basement? Perhaps you are renovating?
We can help with our Qualified Plumbers!
We are able to help troubleshoot and help with decision making
We have experience in areas of residential and commercial
We will take your project from start to finish
Project types you might need help with:
New home construction, basements, furnace/water heaters, tankless water heaters, fireplaces, boilers, gas fitting, air conditioners, bathroom renovations, BBQ/gas ranges, garage heaters, multi-head shower systems, general renovations, all jobs big or small.
Air Conditioning Installation
Beat the heat and stay cool this summer!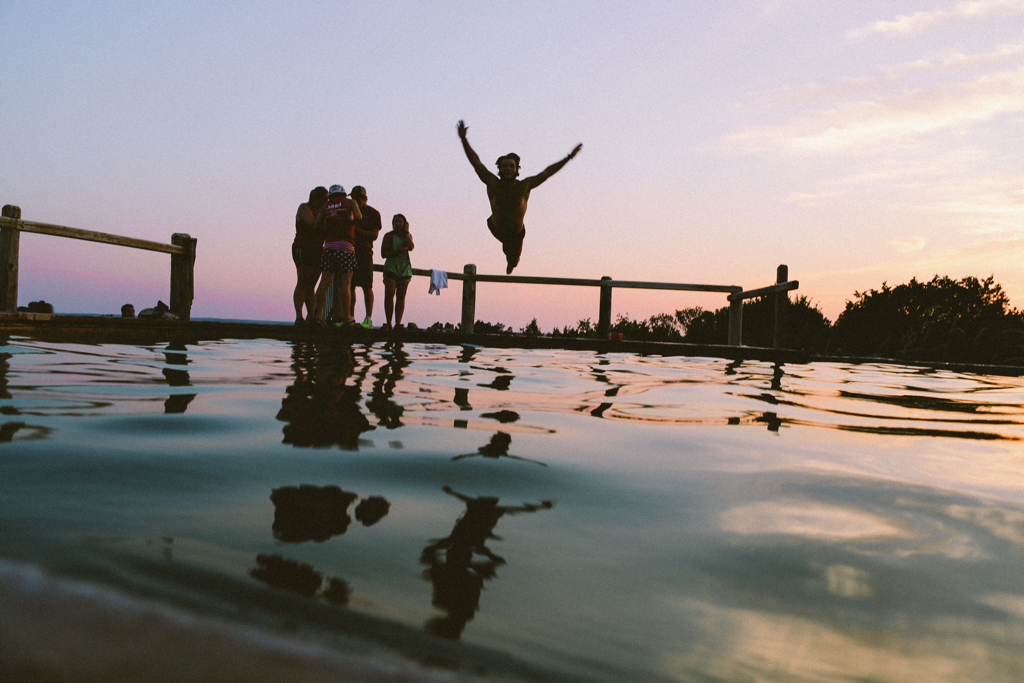 Quality Air Conditioning Units and Installation
Installation completed by licensed, insured, qualified plumbers and electricians
It's hot outside! Stay cool this summer with a new air conditioning unit supplied and installed by Krawchuk Construction Inc.! Call us today at (306) 262-5044 or contact us to learn more and book your installation.