Drywall Contractor - Professional Saskatoon Drywall Company
Are you building your own home, or finishing your own basement? Perhaps you are renovating?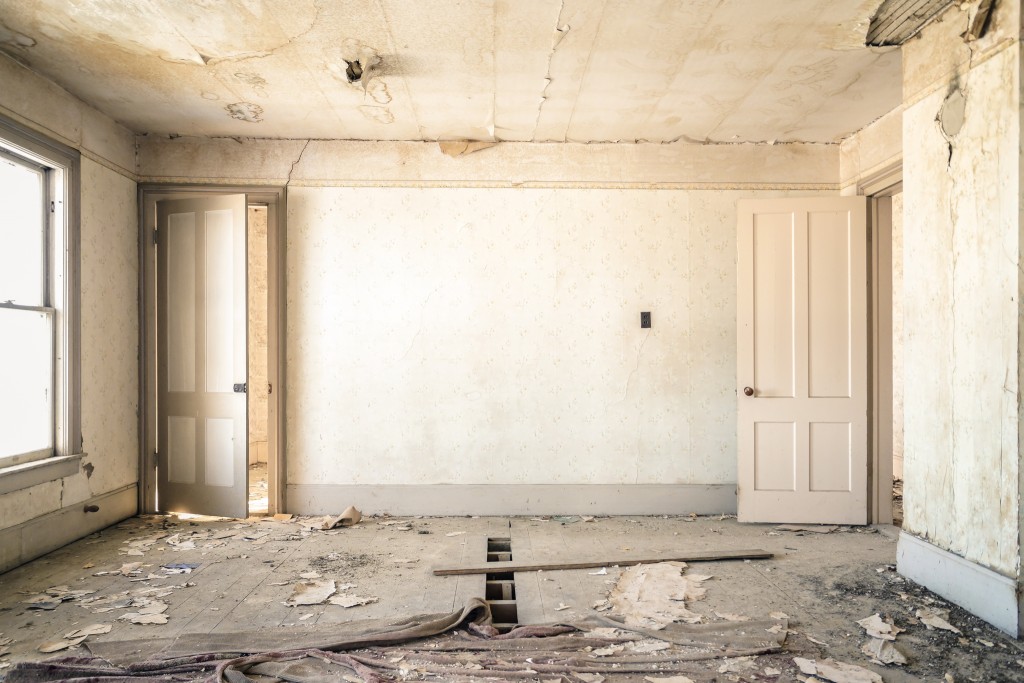 We can help with our Qualified Professional Drywallers, Steel Stud Framing, Insulating, Poly Vapour Barrier, Boarding, Taping, Suspended Ceilings, Spray Ceilings, and Repairs.
Drywall Services:
We are able to help troubleshoot and help with decision making.
We have experience in areas of residential and commercial.
We will take your project from start to finish.
Projects types you might need help with:
New homes, basements, renovations, garages, All jobs big or small.