Drywall Contractor - Professional Saskatoon Drywall Services
Are you building your own home, or finishing your own basement? Perhaps you are renovating?
Our Expectations & What You Can Expect From Us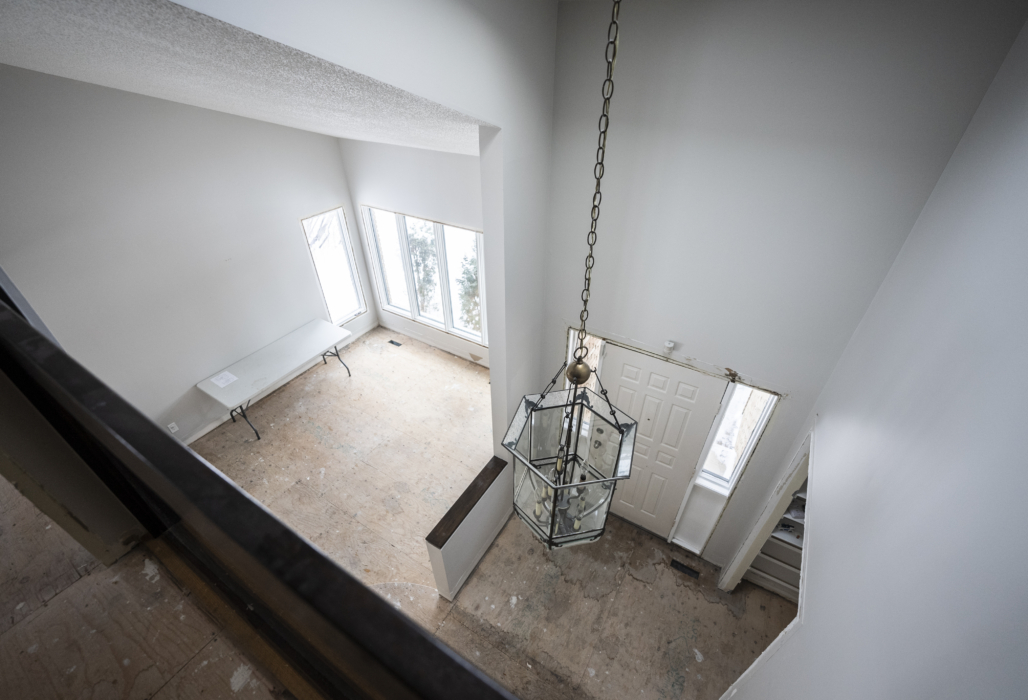 We are trained to work in finishing spaces & occupied properties. We value and respect your house & home.
We take safety measures to ensure you & your home are protected.
We will take your project from start to finish.
We have been working on Saskatoon homes for over 20 years and we actually do this!
We show up on time and as scheduled.
We communicate… often & we are easily accessible – You have access to talk with the owners directly.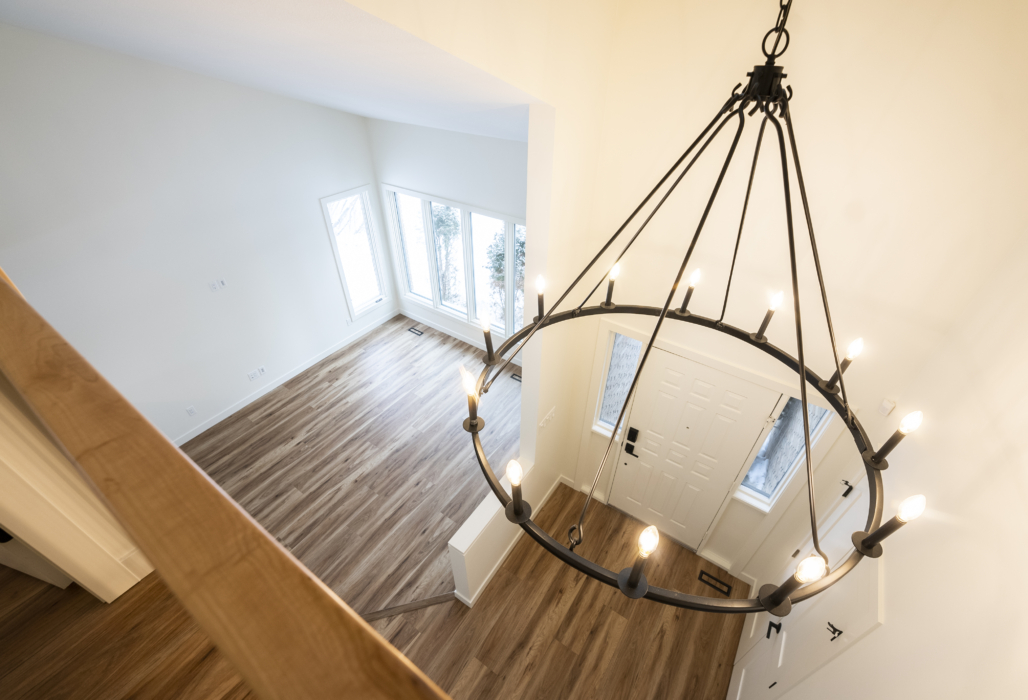 We can help! Our goal is to make your project perfect & proper - Just the way you imagined it and just the way you planned it. We are able to help troubleshoot and help with decision making. We are Experience in areas of residential and commercial.
FRAMING - WOOD OR STEEL STUD
The most important stage of your project is professional framing. As we also complete the drywall installation, and the finishing package process, we know what is necessary for a project to be framed accurately. Proper framing sets the stage for all other areas of the project. A square and level start steps everyone up for the best finish.
DRYWALL INSTALLATION - BOARDING
Drywalling is a daunting task that must be done correctly ensureing your project looks best years down to come. It is a cumbersome and dusty job thats hard on the body. We are built and trained for this. Following industry standards our goal is to install your drywall at its best ensuring the rest of the project shines the way it should. Our boarding professionals are also our taping professionals therefore it is mandatory to ensure the drywall is hung properly.
DRYWALL MUDDING AND TAPING PROCESS
Our team is trained and carries professional taping tools. These tools ensure that this phase of the project is finished as crisp and clean as possible. We are professionals, and we ensure this process is completed as methodically and perfectly as possible. As we are also professional painters we know what's expected of a proper drywall finish.
CEILING TEXTURE - SPANTEX
It is our goal to finish your ceilings as clean as possible. Improper ceiling texture can completely ruined our drywall finished project. It is our goal to ensure we install consistent light finish expected in any new home or build. We are very specific unmaking sure this area is completely right.