Saskatoon Home Insurance Claims - Residential Restoration Contractor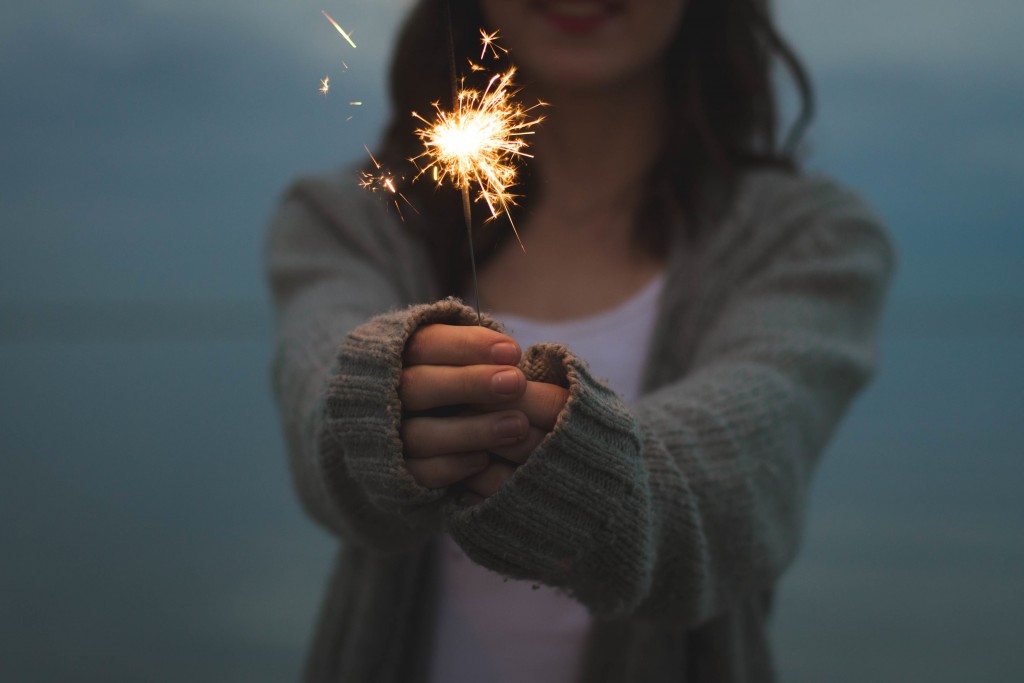 Are you making a home insurance claim?
Insurance claims can be stressful.  Krawchuk Construction Inc. can help put the sparkle back in your home by returning it to the way it was before the damage occurred.  With our extensive knowledge in home renovations, we will have your house back to normal in no time.
Contact us today to learn more about how our process works and why Krawchuk Construction Inc. is the best contractor for your home insurance claim repairs and your home renovations.
Services we provide:
Clean up and removal
Restoration and reinstallation of building materials: framing, insulation, vapour barrier, drywall, paint, trim and doors, baseboard