Bathroom Renovation Contractor - Saskatoon Bathroom Renovations Company
Transform Your Bathroom into the Beautiful, Personal Space You've Always Wanted!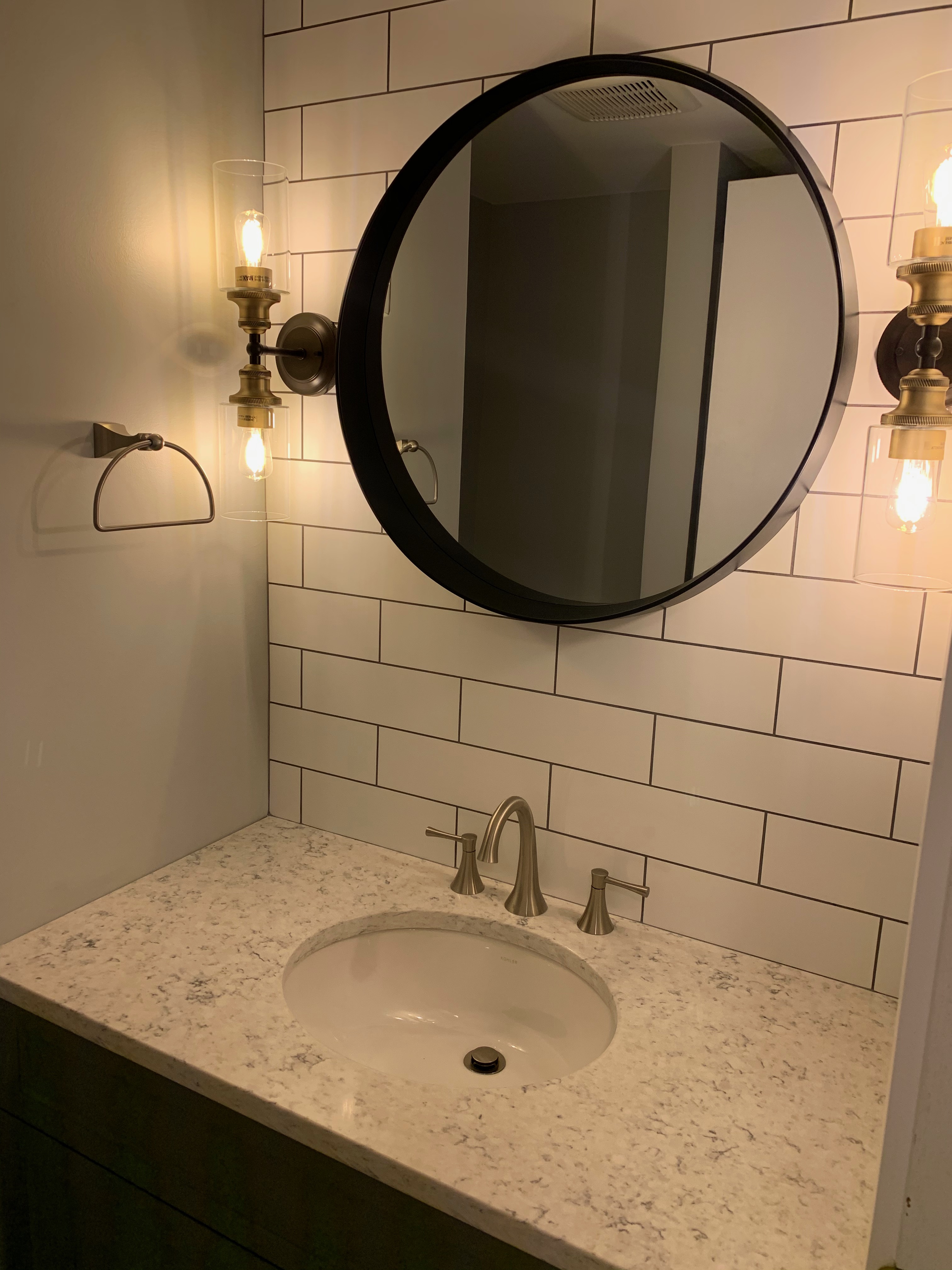 From small bathroom updates to a complete bathroom renovation, Krawchuk Construction Inc. is your Saskatoon bathroom renovation expert. Are you ready to transform your old, tired space into something amazing? Bathroom renovations can include upgrades to your vanity, fixtures, tiles, faucets and even your shower and tub and more.
Trust our bathroom renovation experts to help you make your dreams a reality. Our licensed bathroom contractors listen to your design ideas and help you choose the best hardware and accessories, from showerheads to lighting to walk-in showers.
Refresh the look and feel of your bathroom. Create an inviting, cozy space that you can enjoy for years to come.
From small updates to complete bathroom renovations, Krawchuk Construction Inc. is here to turn your dreams into reality. We provide full-service bath renovations that are always done right. We work within your vision, budget, and schedule. Our designers, builders, plumbers, and electricians have a wealth of experience and take pride in helping you design the perfect bathroom for your budget while ensuring that your renovation is executed with the highest-quality products and workmanship.
Steps to Your Bathroom Renovation
1. Plan and Budget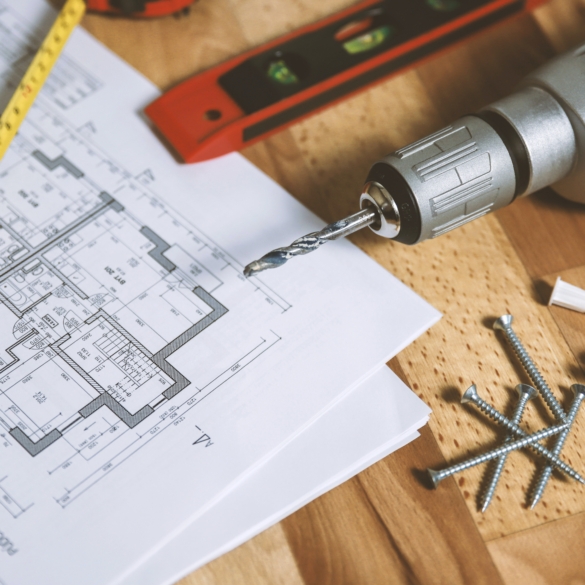 2. Choose a Bath Design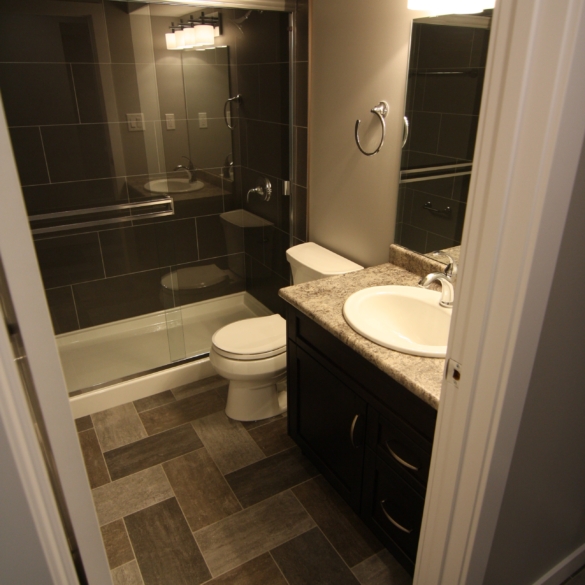 3. Demolition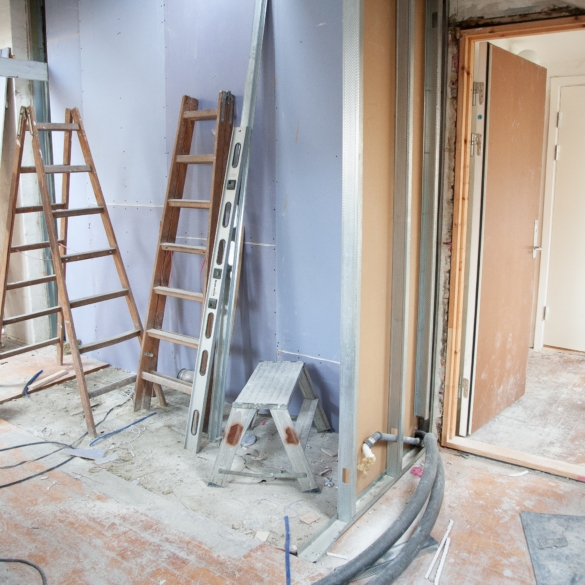 4. Plumbing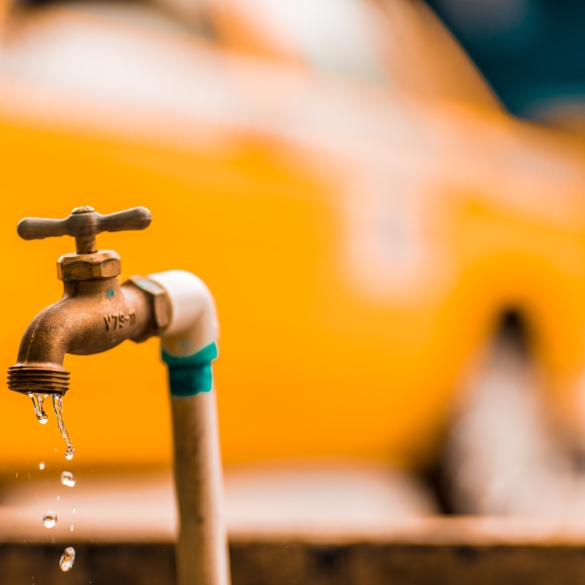 5. Electrical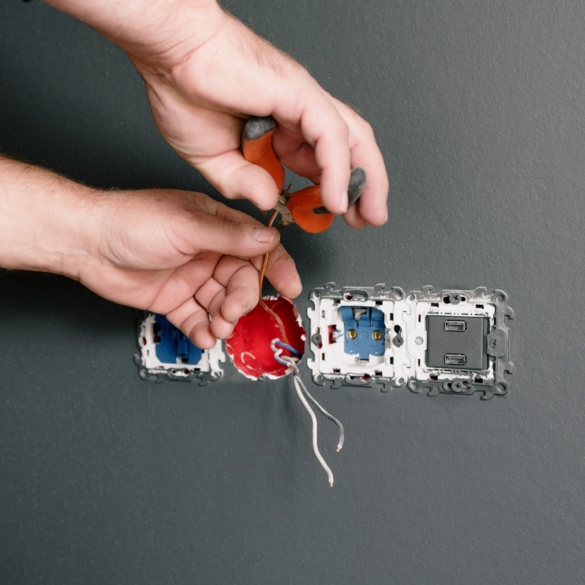 6. Drywall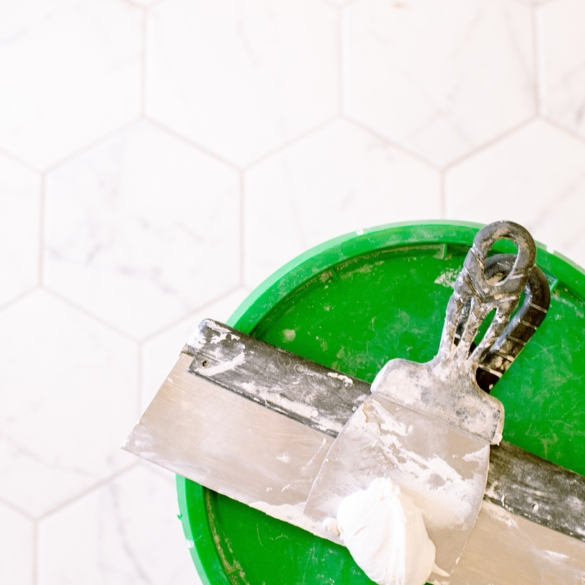 7. Paint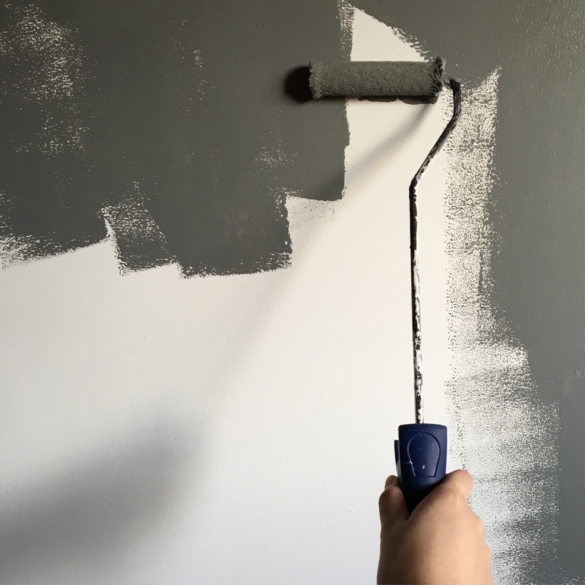 8. Tiling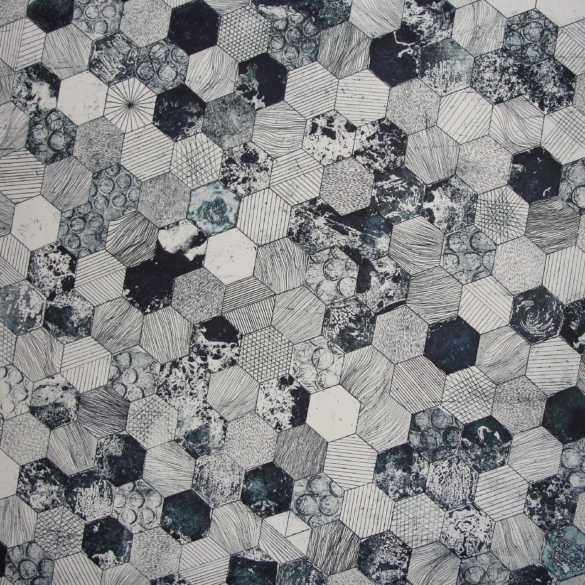 9. Showers & Tub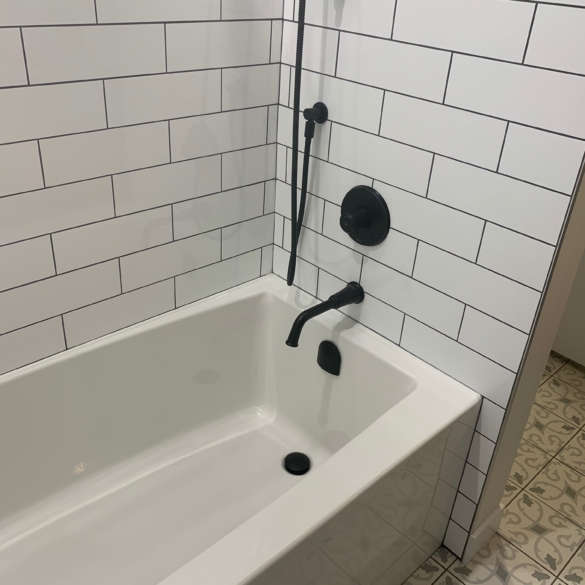 10. Exhaust Fan & Lighting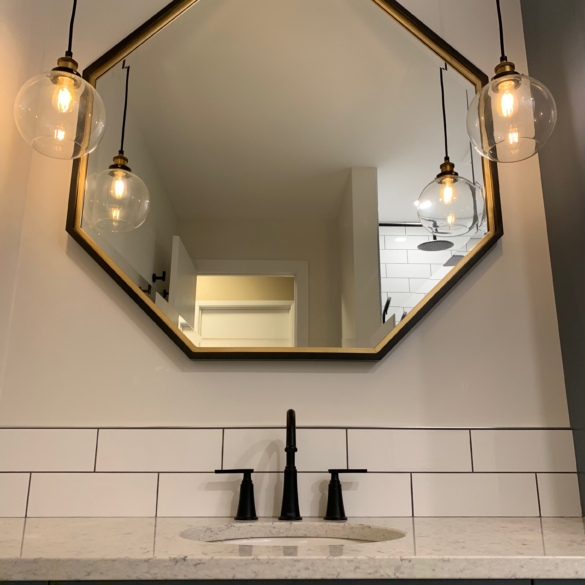 11. Vanity & Sink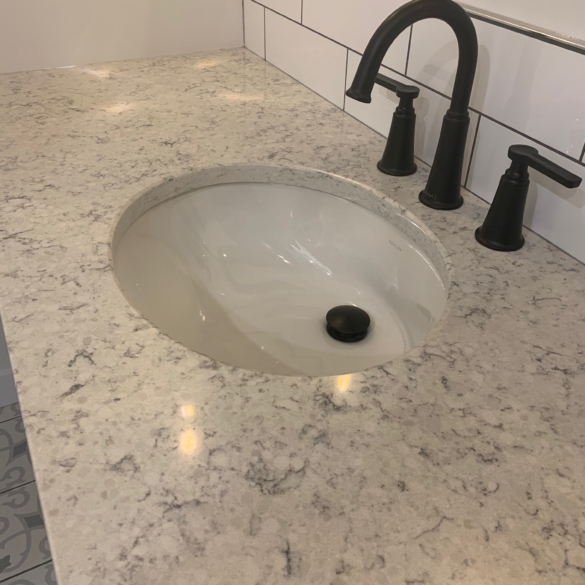 12. Toilet